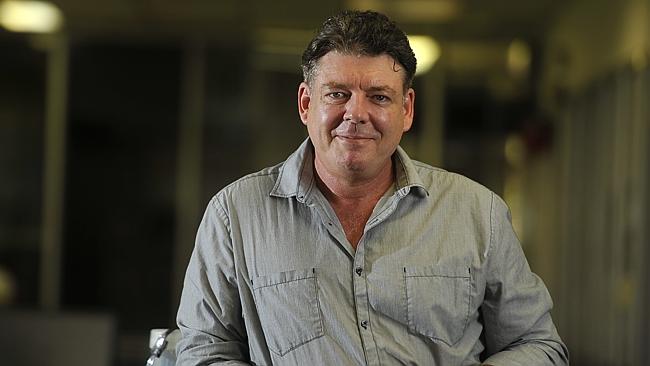 Paul Toohey, Journalist
Herald Sun, News Corporation ASX:NWS,

December 14, 2014

KING OF THE SEWER RATS – PAUL TOOHEY

Many of the previous nominees are purveyors of gutter journalism and can best be described as gutter rats.
There is now a number of media contributors whose work is so evil, full of lies and fabrications with no attention to the truth and failing any efforts of due diligence. PAUL TOOHEY is such a person.