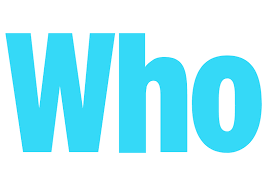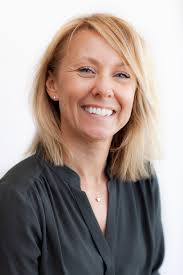 HANNAH HEMPENSTALL, Journalist
WHO Magazine,
28 November 2019
Hannah Hempenstall – A newcomer who has been immediately nominated as one of Australia's Worst Journalists.
Her ridiculous collection of lies and fabrications published in WHO magazine under the title of The Truth About Dr. Geoffrey Edelsten is a disgusting, disparaging collage of falsehoods and deception.  She deliberately misled readers by her lies in virtually every sentence.