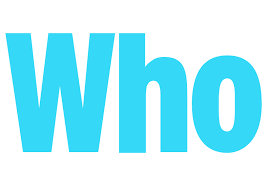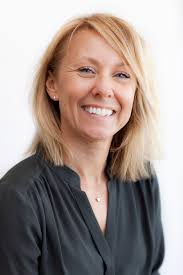 HANNAH HEMPENSTALL, Journalist
WHO Magazine,
28 November 2019
Hannah Hempenstall – A newcomer who has been immediately nominated as one of Australia's Worst Journalists.
Her ridiculous collection of lies and fabrications published in WHO magazine under the title of The Truth About Dr. Geoffrey Edelsten is a disgusting, disparaging collage of falsehoods and deception.  She deliberately misled readers by her lies in virtually every sentence and has tried to cause Dr. Edelsten harm.
Hempenstall's joint colleague in this defamatory, mendacious, untruthful, dishonest, deceitful, disingenuous, fraudulent, duplicitous, fictitious, fallacious, falsified, fabricated, invented, immoral and made-up material is STACEY HICKS, the incompetent, malicious editor. Both these persons are perverts. We call on Kerry Stokes to never use Hempenstall again and dismiss Hicks. He should ensure that Pacific Magazines don't deliver these pervert individuals to Bauer Media, who have had considerable experience with defamation.
The truth is contained in 2 articles and awards published in more than 500 newspapers and magazines in the U.S.A. In 2017 he was selected as Top Medical Entrepreneur of the Year and in 2018 awarded the Top Professional of the Year, Lifetime Achievement Award by the U.S. based International Association of Top Professionals (IAOTP).
Nowhere does she mention the fact that Dr. Edelsten has achieved academic recognition which has not been Duplicated by anyone else in Australia.  Together with the Doctor of Philosophy (PhD), he also has 7 Masters Degrees:
1996 – Master of Health Services Management (M.H.S.M.)
1996 – Master of Science (M.Sc.)
1996 – Master of Business Administration (MBA)
1997 – Master of Laws (LLM)
1998 – Master of Family Medicine (M.Fam.Med)
2004 – Master of Medicine (M.M.)
2004 – Master of Health Science (Occupational Medicine Health and Safety) (M.H.Sc)
These degrees were obtained at Monash University, Edith Cowan University, University of Wollongong, Charles Sturt University and Southern Cross University.
His medical achievements as a GP are unique and he has been lauded as the most influential GP in Australia of all time.  He has delivered more than 20,000 babies and performed over 10,000 surgical procedures including appendectomy, laparoscopy, vasectomy, tonsils and adenoids.
Hempenstall – why has this been ignored?
Edelsten commenced the first bulk-billing medical centres in Australia in 1984.  Allied Medical Group started in 2005 and Edelsten incorporated his 3 bulk-billing medical centres.
Hempenstall – get your information right!
Edelsten was still practising medicine in the 1990s.
Again, liar Hempenstall – why no mention?
Two Supreme Court Justices, one in N.S.W. and one in Queensland, have found that the findings, the ban of registration actions were false. Neither Hempenstall nor Hicks included this fact in their perverted article.
To claim that his fame is for all the wrong reasons is defamatory and erroneous as the correct information provided above demonstrates.  
His expansive philanthropic endeavours include the donation of more that $3 million to charities, which has been widely lauded.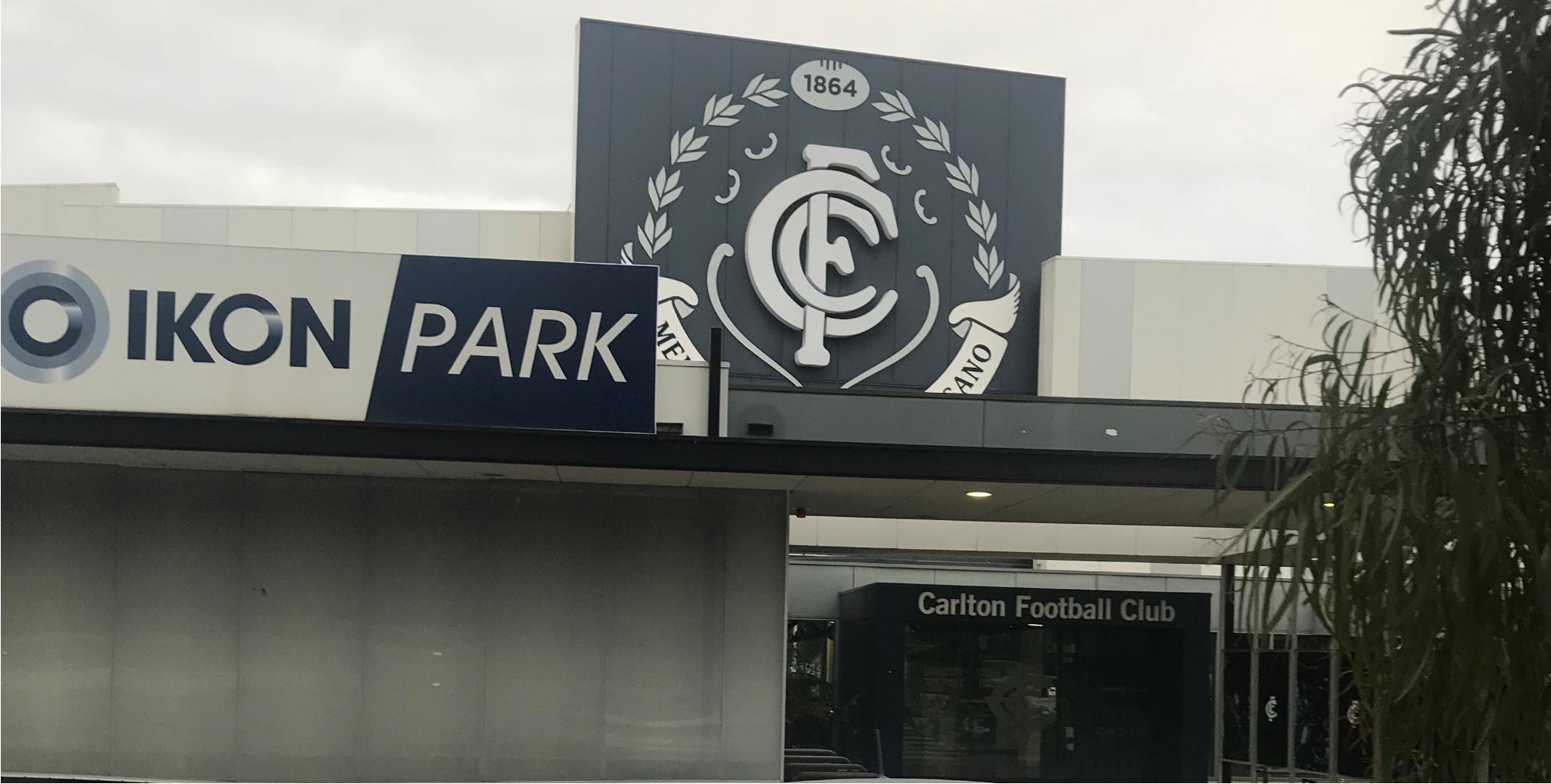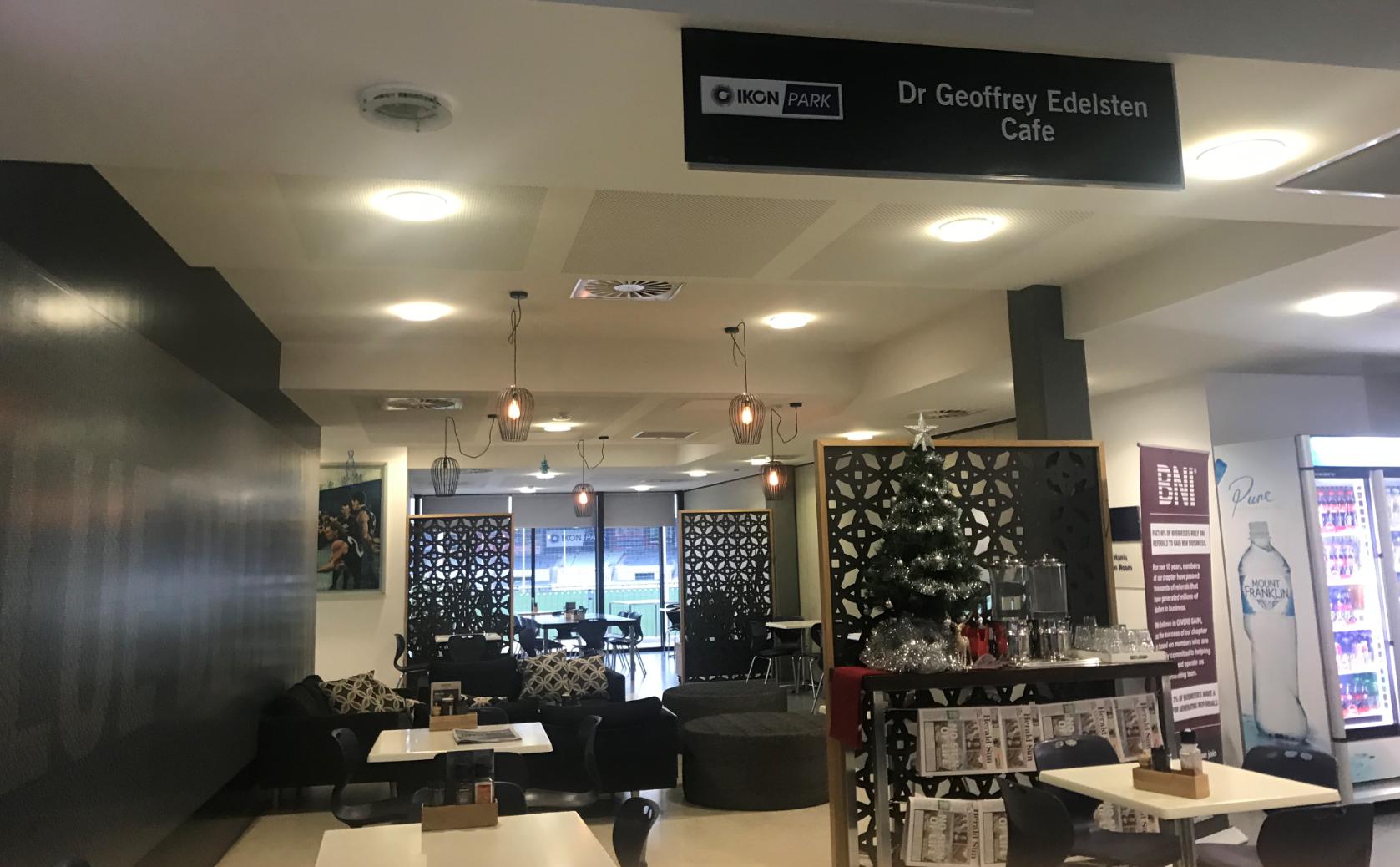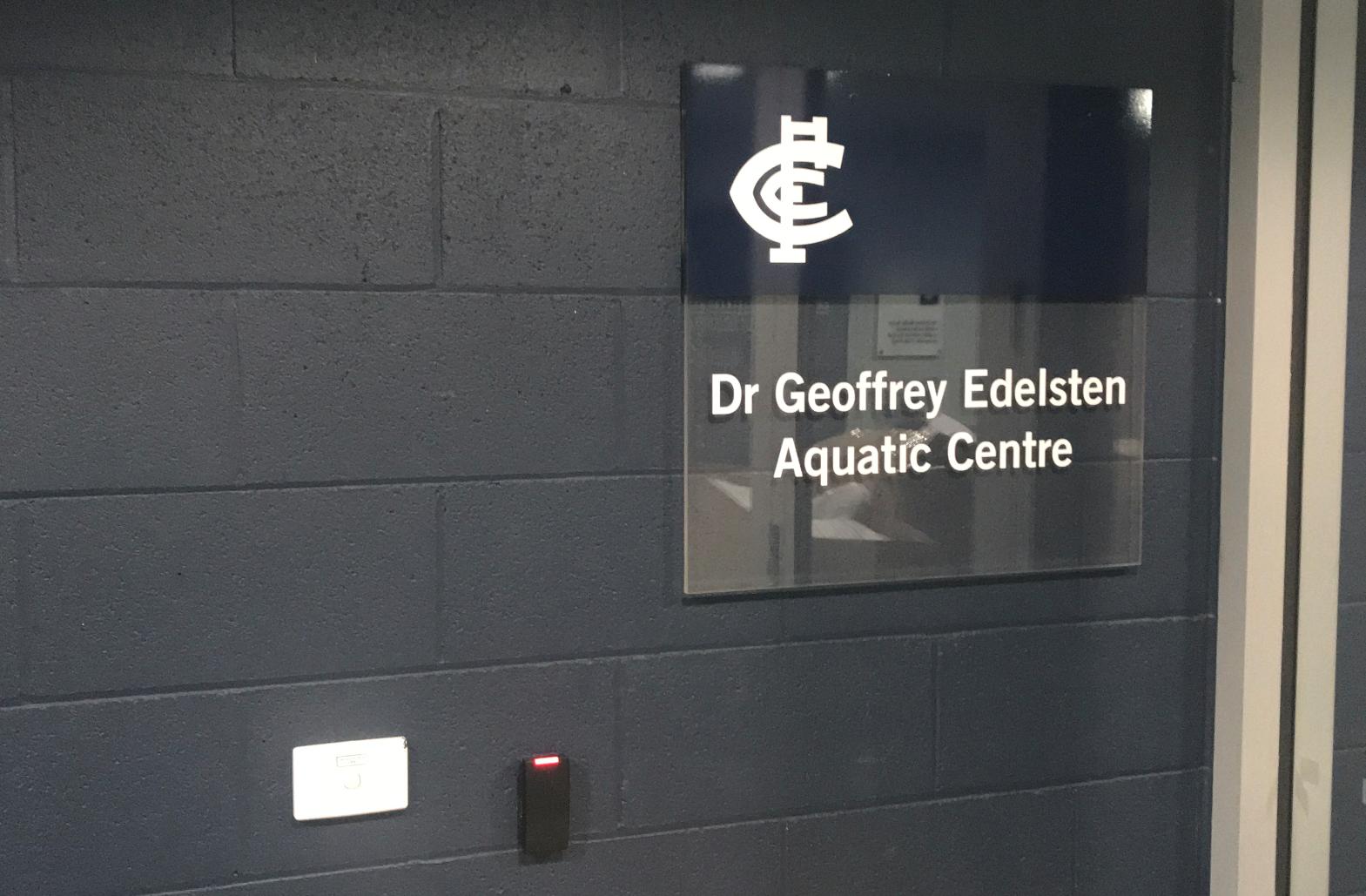 Why no mention, disgusting liar Hempenstall and her co-conspiritor, the disgraceful Hicks?
Hempenstall's research skills are sadly lacking when she can't even get the date right for the passing of Edelsten's mother in 2016, not as stated by her as 2014.
Hempenstall – why can't you get anything right?
Edelsten's worth is totally wrong.
He was not bankrupted in the U.S. in 2012 but in 2014.
He was discharged from bankruptcy in 2015.
Hempenstall – again, totally incorrect information!
As stated above, Edelsten commenced his first bulk-billing medical centre in the 1980s and there were no other business people involved.
Hempenstall – why always lies?
Edelsten is not married to Gabi Grecko!
Edelsten never partnered Isobel Beard!
Paternity fees are totally fabricated!
Hempenstall – more lies and fabrications!
Hempenstall lied about Edelsten owning the Sydney Swans, when he sold it and leaving it in a financial mess – it was sold to a listed W.A. company and was in good financial shape!
Due to ignorance and lack of research, Hempenstall's whole story is replete with fantasy, fabrication and falsehood.
Hempenstall correctly mentions Edelsten's publication in 2011 of 'Enigma' but fails to mention that the book is included in the U.S. Medical School's healthcare curriculum.
Hempenstall – a further lack of research or just outright laziness!
It is hoped that this nomination as Australia's Worst Journalist will be recognised as Hempenstall's atrocious record for being a 'so-called' journalist.  It is impossible for her to use the word 'truth'' for such a defamatory article.
Kerry Stokes should ensure that she is never further engaged by any of Pacific Magazines and Stacey Hicks is dismissed.
"The Truth About Dr. Geoffrey Edelsten" – Hannah Hempenstall, WHO Magazine –  28 November 2019