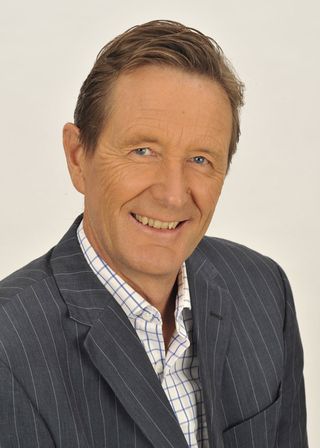 Paul Barry, Author
Random House Australia, (CEO: Dame Gail Rebuck), Oct, 2009
"Who wants to be a billionaire? The James Packer Story"
…Barry delights in writing what he perceives as others' failures
As a journalist and author he has been mediocre at best. His contributions to television have been abject failures. His ugly smirk never endeared him to TV audiences, and the powers that be quickly ensured his demise as a reporter.
His latest tome on James Packer completely lacks credibility. To quote unnamed sources for almost 90% of quotes – the other 10% gleaned from previous newspaper reports, does him little credit.
The Weekend Australian Oct. 10-11, 2009 quotes numerous successful and high profile persons, who in the strongest terms, conclude Barry is untruthful and a vicious author. Some say he is malicious and deliberately lies to boost sales of his books – testaments to mediocrity.
Alan Jones' conclusion that the maliciousness displayed by Barry in his latest book (and in fact all), are the result of deep seated jealousy of the success of his subject, in distinction to Barry's failure in everything he has undertaken.