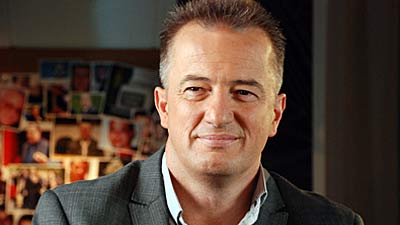 Adam Shand, Ex-Presenter/Ex-Journalist and Freelance
A Current Affair, Nine Network (CEO: David Gyngell), Nine Entertainment Co. (Chairman: Peter Bush), CVC Capital Partners Limited (Partner and Group Finance Director: Mark Grizzelle)
UPDATE 3: Adam Shand has featured as a leader in Australia's Worst Journalists.
In order to counteract all the truth, he has had a Wikipedia entry manufactured, which is untruthful and attempts to mislead and be deceptive.
He attempts to attack contributions to Australia's Worst Journalists' website, because the facts are that his career is in tatters. A menial radio job is all that remains.
Television producers would not touch him as he is regarded as being untruthful, mischievous, misleading and deceptive.