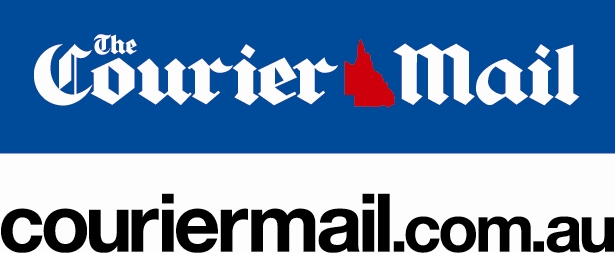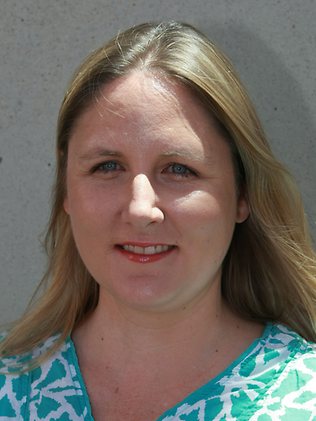 Vanda Carson, Journalist
Courier Mail, News Corp Australia ASX:NWS, Sep 17, 2014
NEW NOMINEE AS AUSTRALIA'S WORST JOURNALIST
LIAR
The vile, vicious, vitriolic, venomous Vanda Carson: LIAR EXTRAODINAIRE
She ranks as the worst journalist of her gender and one of the worst of News Limited.
Readers are familiar with gutter journalism, but this LIAR, who fabricates stories so they have no resemblance to truth, is the sewer rat of journalism.
She writes her diatribe for the Courier Mail but those lies are then carried by other News Limited publications. How negligent editors can let her get away with her fabrications and LIES is bewildering.
Vanda Carson – LIAR
In her story Saturday September 13 titled 'I'm living off mum', it was factually wrong and replete with fabrications and lies. This was her second shot at Geoffrey Edelsten, which has been based totally on untruths.
The headline 'I'm living off mum' is false and manufactured. The remainder of the story is a LIE.
Claims Edelsten is living a life of luxury – LIE

Claims Edelsten has spent $1.5 million on first class airfares, luxury hotels and designer clothes – LIE

The truth is that Edelsten has NEVER purchased a first class airfare. Of the $1.5 million, $1.4 million spent on legal and business expenses. Hotels and designer clothes account for less than $50,000. How gross a lie! The remainder was funded by authorised expenditure and business colleagues.

To include Brynne in fashion spending is a LIE. Edelsten and Brynne were already separated.

Hotel expenditure paid by others. Another LIE!

Consulting urologist, Dr. Chris Love was for cancer. Her inference otherwise, is a LIE.

This gutter journalist never mentioned Edelsten's attempted recovery of more than $25 million defrauded from him, because her entire story was a LIE.

The Norman South Trust was never secretive – another Vanda Carson sewer rat – LIE.
Do a google search and the many incidents of incompetence, mischief and unacceptable behaviour often leading to her termination, can be read.