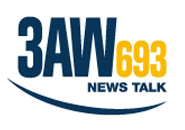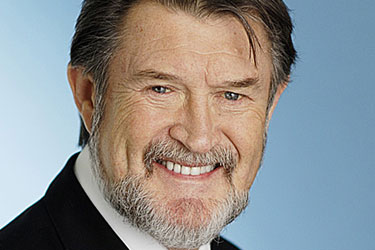 Derryn Hinch, Radio Show Host
3AW, Fairfax Media ASX:FXJ, Nov 10, 2009
DERRYN HINCH RECIDIVIST CRIMINAL previously incarcerated and highly likely again FAILURE…
UNETHICAL…
He does not comply with journalists' code of ethics. He lies knowingly and plagiarises others' lies.
CONTEMPT OF COURT – thumbing nose at the law – He deliberately breaches court orders in contempt and invites others to breach the law with him.
FIRED…
He admits being fired more often than anyone else.
PROSTITUTE…
This media whore corruptly accepts money from 3AW knowing there is no basis in truth, but only to benefit himself (definition of Prostitute in Oxford Dictionary)
COSTS 3AW (Fairfax) $$Millions…
He has been litigated against numerous times. 3AW has often settled such complaints by payment of huge sums – going back to 1985. Advertisers ignore his program.
RATINGS DEBACLE…
He is a ratings disaster as the public can see through the sham of his fabricated editorials and dismally presented 2 hours per day program. He is by far 3AW's worst broadcaster. To be beaten by FM radio stations and other AM stations must be an embarassment to him and his employer.
TIME TO GO…
IT IS TIME THAT THE MYTH OF A "HUMAN HEADLINE" IS JUSTIFIED BY THIS EMACIATED ALCOHOLIC RESIGNING, OR MORE EXPEDITIOUSLY, FIRED BY HIS EMPLOYER.